Kendall County Asset Purchase Agreement Attorney
Kendall County Asset Purchase Agreement Lawyer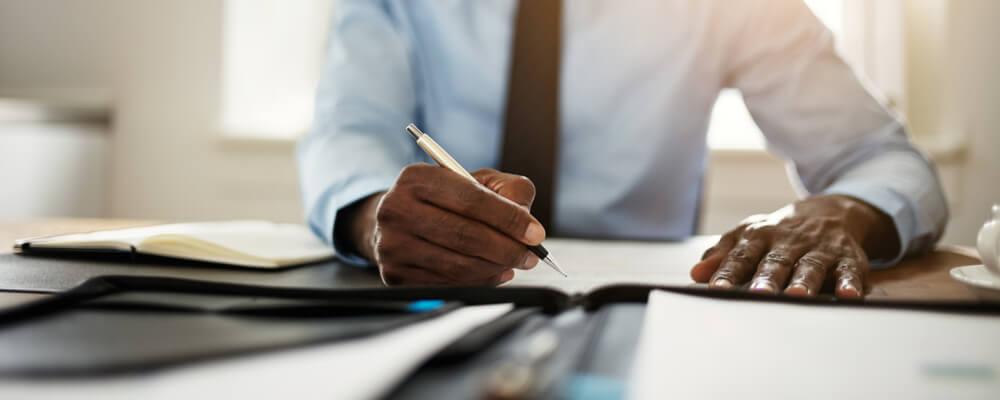 Attorney for Asset Purchase Agreements in Oswego and Yorkville
When you are looking to complete a business transaction involving Asset Purchase Agreements and Commercial Real Estate, you can trust Gateville Law Firm. Our attorneys have significant experience in asset protection, estate planning, business planning, and taxes. This sets our law firm apart and allows us to successfully guide business and franchise owners through selling, leasing, and purchasing a commercial property.
An Asset Purchase Agreement is a written legal instrument that formalizes the terms of purchasing or selling a business or franchise. They can be used in commercial real estate and business transactions. Our law firm will provide the counseling your business needs to succeed, including start-up and franchise representation and business structuring assistance. We can help you take the first step in acquiring or selling real estate by preparing a letter of intent.
We provide representation for a variety of clients, including:
Medical Representation and Asset Purchase Agreements – Medical and health care companies often face various interrelated legal obstacles when purchasing or leasing commercial real estate and buying or selling a business. We represent physicians, surgeons, and medical companies by drafting letters of intent and negotiating asset purchase agreements with the thoroughness and precision required.
Franchise Representation and Asset Purchase Agreements – Purchasing or selling a franchise demands solid legal representation and a background in real estate, estate planning, asset protection, and taxes. Our law firm can provide franchises with expert counsel on commercial leasing, business sales and purchases, start-up issues, and other important decisions that will have long-lasting tax implications.
Contact a Fox Valley Lawyer for Commercial Real Estate and Business Transactions
We have experience dealing with often-complicated local issues, including government representation and choosing the correct business entity and structure. Our attorneys know the details of commercial property sales and leases. They can help you overcome challenges, including due diligence issues and liens, which can derail the final purchase and sale transaction. Whether assisting with business start-up and entity formation to asset purchase agreements and commercial real estate matters, let us tackle the legal issues surrounding your commercial property transaction.
Will County Representation in Commercial Leasing and Asset Purchase Agreements
Commercial Real Estate Lease – Whether you are a commercial developer, medical practice, dental practice, health care company, or franchise, we can represent you and your commercial real estate lease needs. Understanding a lease and its long-term consequences for your business is essential. We will clearly explain the lease language and any personal guarantees required to help you avoid any negative financial implications for you or your business. Our law firm can also provide business start-up, entity selection, and asset protection assistance to your company.
Business Entity and Formation – With our background in business, tax, and asset protection, we can help you choose the correct business entity and assist with your business's formation. By selecting the right entity, including a liability company or franchise partnership, our law firm will guide you through the process and enable you to maximize your legal protections as well as your profits.
Multi-Unit Building Real Estate – We can provide representation for you with the complicated commercial and real estate transactions involved in multi-unit building real estate, including:
Drafting and revising commercial leases
Tenant and landlord evictions
Setting up LLCs, Series LLCs, Partnership Arrangements, and other aspects of business formation
Asset Purchase Agreements and Franchise Agreements
Strategies for tax planning and tax minimization
Kendall County Asset Purchase Agreement Lawyer
To protect your financial and business investments, you need the tax, asset protection, business, and franchise legal experience of Gateville Law Firm. We are ready whether you need assistance with legal document preparation or representation during negotiations. We have the required expertise to tackle the comprehensive legal issues and strategies around Asset Purchase Agreements and letters of intent. Call our office at 630-864-5788 or contact us via email for your free initial consultation. We serve clients in Plainfield, Fox Valley, Bristol, Kendall County, Plano, Oswego, Grundy County, Shorewood, Sandwich, Yorkville, DeKalb County, Will County, Somonauk, and Joliet.