Yorkville Real Estate Investments Closings Lawyer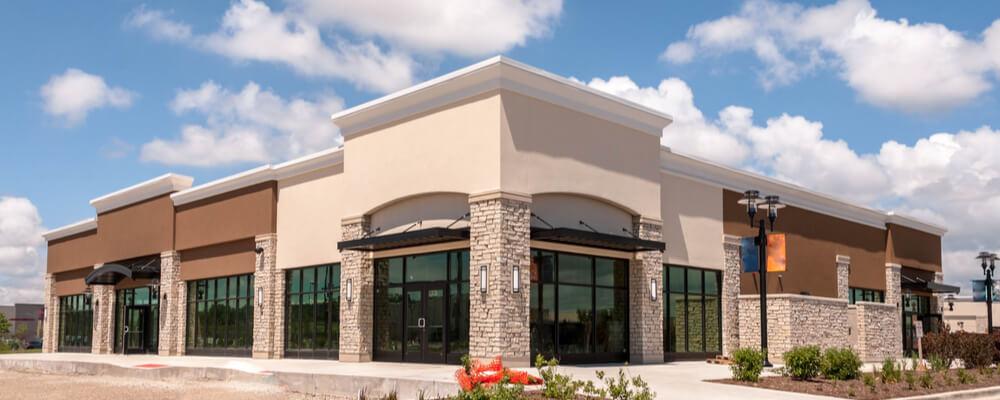 Kendall County Attorney for Sale of Commercial Real Estate
When buying or selling commercial real estate for investment purposes, you need a real estate law firm with significant experience in real estate, business law, and asset protection. For this important real estate purchase or sale, you can trust Gateville Law Firm and our real estate team of attorneys and support staff, many of whom have worked for title companies and within the real estate industry for decades. Our principal attorney offers excellent real estate representation and has significant taxation and business background to provide clients with a full range of business, asset protection, and commercial real estate services. Whether you are a buyer, seller, developer, landlord, franchisee, medical or dental practice owner, or another party involved in the transaction, you can trust Gateville Law Firm to resolve any legal matters swiftly, allowing for a beneficial deal for all involved.
Gateville Law Firm can offer experienced and dedicated commercial real estate assistance no matter your needs. Through our comprehensive approach, we offer our clients real estate closings, asset protection, estate planning, and real estate protection planning all in one law firm. We make sure that our clients understand what the law is and its impacts on their purchase or sale. We can work with our clients throughout the entire purchase or sale process straight through to closing, including for the sale of commercial property, multi-unit building real estate, and vacant property.
Representation in Commercial and Real Estate Investment Closings in Grundy County
At Gateville Law Firm, we can help you with many aspects of commercial real estate. Our real estate attorneys can provide the experienced legal counsel and perform the due diligence you need as you prepare to buy or sell, during negotiations, and through the closing process.
Sale of Commercial Property – When buying or selling commercial property, there can be complex legal issues that need to be addressed before the sale can be completed. This can include the leases with the existing tenants, determining or confirming the allowable uses of the property, and any restrictions that may apply to the owner of the property. Our attorneys are ready to work with you through the process to make sure your sale goes smoothly, whether your sale is in Yorkville, elsewhere in Kendall County, or throughout the region.
Section 1031 Exchange – For real estate investors, a 1031 Exchange can offer a way to sell investment properties while deferring capital gains taxes. We can ensure that your deal meets the legal requirements to qualify for a 1031 Exchange, including identifying the like-kind property of properties to purchase and using a qualified intermediary to conduct the sale.
Multi-Unit Building Real Estate – Multi-Unit investment properties are a great addition to any investor's portfolio. Our law firm can help address any matters surrounding tenant leases, property management companies, eviction litigation services, and any other legal issues to ensure that your investment is successful.
Vacant Property – Whether it is for an investment and later sale, or you are looking to develop the property yourself, our law firm can be trusted to handle your vacant property transaction. The great promise of vacant land can run into the reality of zoning challenges, restrictions on the lot, and liens, lawsuits, or judgments on the property.
Contact Our DeKalb County Lawyer for Commercial Real Estate
The sale or purchase of commercial real estate involves substantial financial investments and risks. If you want to ensure that your commercial real estate purchase or sale goes smoothly all the way through the closing, you can trust Gateville Law Firm. Our attorneys will be by your side through the entire transaction, whether you are a buyer, seller, developer, landlord, franchise owner, medical or dental practice owner, or another party to a commercial real estate transaction. We are ready to provide high-quality commercial and investment real estate transaction representation for you. Call us at 630-864-5788 or contact us via email to set up your initial consultation. We help with real estate matters in Aurora, Plainfield, Sandwich, Somonauk, Plano, Joliet, Yorkville, Oswego, Kendall County, Bristol, DeKalb County, Will County, and Grundy County.