Yorkville Real Estate Lawyer for Multi-Unit Buildings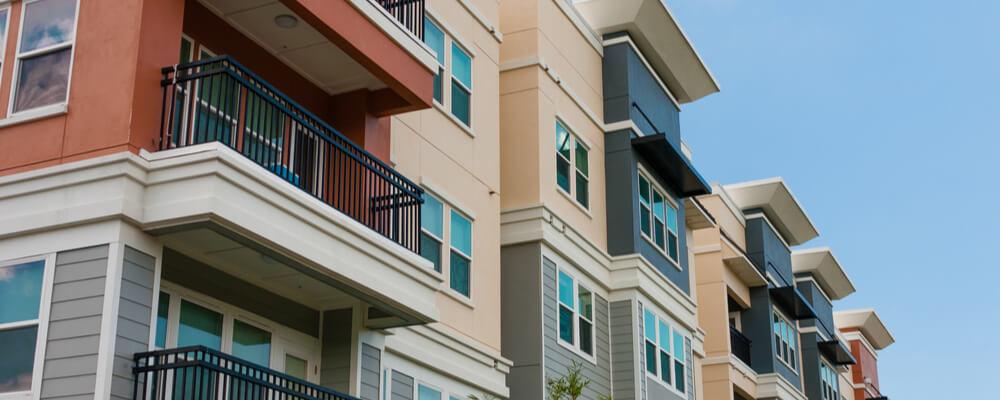 Real Estate Attorney for Multi-Unit Buildings in Kendall County
At Gateville Law Firm, we offer clients representation for multi-unit building real estate transactions. Whether you are new to multi-unit real estate or already own other similar properties, our real estate team of attorneys and staff will help you navigate the entire transaction process. These transactions can often include large numbers of parties, including building owners, tenants, property management companies, real estate agents, business partnerships, and others. We can help you manage every aspect of the deals, from the initial offers, through negotiations, drafting of documents and agreements, all the way to the closing. In addition to real estate sales and purchases, we have extensive experience in business law and estate planning to give our clients a broader perspective on their commercial real estate investments. Our law firm is ready to help you with your multi-unit real estate transaction today.
Will County Attorney for Multi-Family Building Purchase and Sales
We know that each sale or purchase of multi-unit building real estate is different, and each buyer or seller has their own personal, financial, and business priorities. Our law firm gets to know our clients and develops an individualized approach to each transaction.
If you are looking to purchase a multi-unit building, it can be a complicated process with many different factors to consider. To make sure your investment is going to be worth it, we can perform due diligence on the property to uncover any warning signs that may impact your decision to purchase, either for an investment property or to manage yourself. This background investigation on the property can include:
A review of the existing lease agreements with tenants. Before the leases are transferred over to you at the closing, it is essential you understand their legal and financial implications.
Finding any liens, lawsuits, disputes, or other judgments against the current owner. Having a clear title to the property or knowing the existing legal situation is essential before conducting any purchase. If there are any outstanding issues with the property, we can work to resolve them.
Researching the existing zoning for the property and any other restrictions. Restrictions on the property, including environmental or historic rules, can impact improvements, renovations, and future developments or redevelopments on the site.
With the information you need to make a purchase decision, we can prepare all paperwork to complete your transaction successfully. Our attorneys and staff are ready to help you draft a contract, review all relevant documents, thoroughly investigate all aspects of the property, represent you in negotiations, and assist you right through to the closing.
Unique Needs of Multi-Unit Buildings
For owners or potential purchasers of multi-unit building real estate, there are unique challenges that must be met to make the property successful and your investment worthwhile. To meet the laws and regulations that multiunit properties are subject to, we can provide our clients with services including:
Creating, reviewing, and revising lease agreements
Creating property and tenant rules and regulations
Ensuring your property complies with local, state, and federal housing laws
Providing legal representation in cases of eviction litigation, lease violations and terminations, and fair housing complaints
Trust a Joliet Multi-Unit Building Real Estate Attorney
If you are interested in purchasing or selling multi-unit building real estate, you need to contact the DeKalb County commercial real estate lawyers at Gateville Law Firm. We have experience in all types of commercial real estate and can help you through the legal process to add a multi-unit building to your portfolio. Contact our office by email or call us at 630-864-5788 to discuss your real estate plans today. Gateville Law Firm represents clients in Aurora, Joliet, Sandwich, Will County, Somonauk, Plainfield, Grundy County, DeKalb County, Oswego, Plano, Yorkville, Kendall County, and Bristol.