Strategy and Asset Protection
Yorkville Real Estate Strategy and Asset Protection Attorney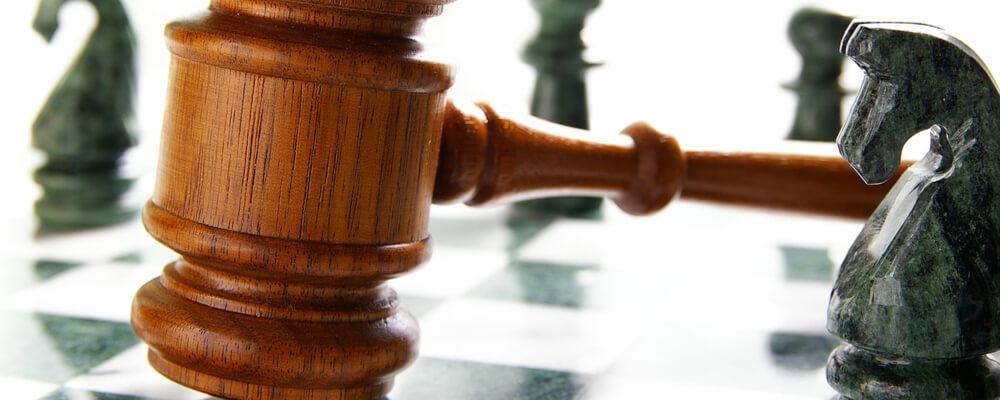 Kendall County Lawyer for Commercial Real Estate Strategy
At Gateville Law Firm, we can help clients develop a real estate strategy that protects their business's assets, develops advantageous tax strategies, and finds their optimal business structure. With our expertise in asset protection, tax planning, business strategy, and estate planning, we can offer more than a typical law firm or real estate attorney. Our attorneys and support staff are experts in commercial real estate transactions and can develop Asset Purchase Agreements, establish the optimal business entity when you start up your business or find the best business structure to allow you to maximize your profits while minimizing your legal risks.
Will County Attorney for Asset Purchase Agreements and Commercial Real Estate
Through an Asset Purchase Agreement, businesses including franchises and health care professionals can make commercial real estate purchases or sales which can benefits their business and develop a beneficial tax situation. An Asset Purchase Agreement is a legal contract to oversee the purchase or and sale of a business or franchise. Our firm will help you develop the letter of intent to begin the agreement, negotiate the intricate agreement terms with thoroughness and precision, and help you successfully finalize the deal. We will also provide guidance on business formation and structuring strategies, franchise representation, and other issues which could benefit business as well as your purchase, sale, or lease of commercial property.
We have the experience to assist your business with representation for commercial lease agreements, which can often involve complex local government issues and other legal matters. The long-term financial implications of commercial leases have the potential to negatively impact franchises, medical and dental practices, and commercial developers, so we will ensure that your business has the appropriate structure and asset protection in place to maximize profits and minimize legal issues. We can also offer representation on multi-unit building real estate, which comes with its own set of challenges and opportunities.
DeKalb County Law Firm for Business Transactions and Real Estate
By establishing or organizing your business in the correct structure, you can limit your legal and financial risks. For example, a franchise, real estate business, or other company with multiple locations may benefit from a Parent Company-Subsidiary Relationship or a Series LLC. This parent company or series approach acts as an umbrella organization, under which there may be several divisions or businesses. This insulates the whole company from liability concerns that occur at only one location. By working with Gateville Law Firm and planning ahead, businesses and real estate owners can protect themselves from lawsuits, foreclosures, recessions, and other issues that could otherwise threaten their entire investment.
The attorneys and support staff at our law firm combine our knowledge of commercial real estate with our wide background in tax planning, business law, estate planning, and asset protection services to provide you with protections that other local real estate attorneys cannot offer. At Gateville Law Firm, we will always take a detailed approach to your commercial real estate and business transactions to deliver the best possible outcome.
Contact a Grundy County Attorney for Real Estate Strategy and Asset Protection
Our law firm has the tax planning, business formation, asset protection, commercial real estate, and business transaction experience that you need across a range of business and commercial transactions. For entrepreneurs, medical and dental offices, health care professionals, franchise owners, and real estate investors, when you need knowledgeable representation and a comprehensive approach, contact Gateville Law Firm. We serve clients in Kendall County, Grundy County, DeKalb County, Will County, the Fox Valley, Yorkville, Oswego, Sandwich, Bristol, Joliet, Somonauk, Plainfield, Shorewood, and Plano. For your free consultation, contact us via email or call our office at 630-864-5788.