Yorkville Asset Purchase Agreement Attorney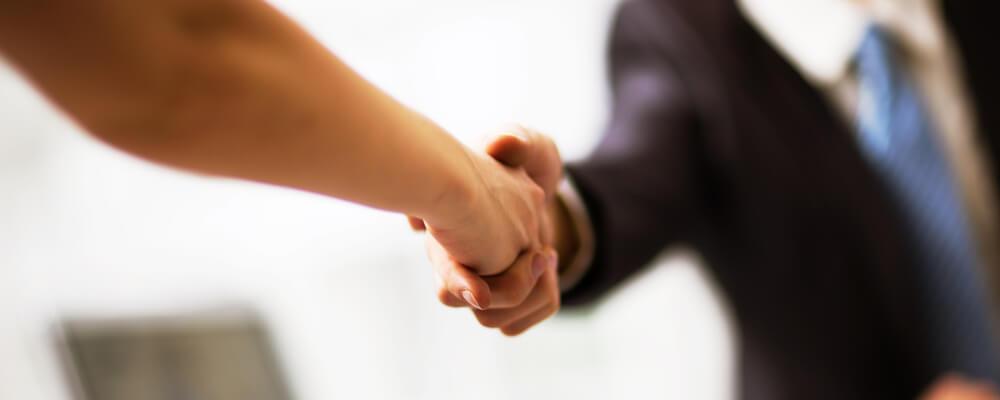 Kendall County Lawyer for Asset Purchase Agreements and Business Transactions
Our law firm concentrates on business transactions involving Asset Purchase Agreements and Commercial Real Estate. Unlike most law firms, we have significant tax, business, asset protection, and estate planning legal expertise that is required to guide business and franchise owners in the sale, purchase, and lease of commercial property.
An Asset Purchase Agreement is a legal contract that dictates the terms of purchasing and selling a business or franchise. A letter of intent is the first step in acquiring or selling real estate. Commercial real estate and business transactions often require sophisticated business counseling, including start-up representation, franchise representation, and business structuring advice. The business transaction can also involve the purchase, sale, or lease of commercial property, which are separate and distinct from the commercial real estate transaction negotiations.
Our firm has experience representing a variety of clients, including:
Medical Representation and Asset Purchase Agreements – Representing physicians, doctors, surgeons, and medical companies can involve interrelated legal issues ranging from commercial real estate negotiations to selling and purchasing a business. Drafting letters of intent and negotiating critical terms of an Asset Purchase Agreement requires precision and thoroughness. We can provide medical and healthcare companies the expertise to navigate the often-complex business terms and transactions.
Franchise Representation and Asset Purchase Agreements – Representing franchises requires an experienced law firm to counsel the business owner on start-up matters, commercial real estate leasing, and the purchase and sale of a business. When purchasing or selling a franchise, you make a significant financial investment and need help avoiding legal pitfalls. Hiring a qualified and experienced legal team can give you a keen understanding of business formation strategies, such as developing a Limited Liability Company and other business entities. With our strong tax background, along with our real estate, estate planning, and asset protection expertise, we can provide counsel on crucial decisions with profound tax consequences.
Contact Our DeKalb County Lawyer for Business Transactions and Commercial Real Estate
Our legal team works within DeKalb County, including Somonauk, Sandwich, and other communities near Yorkville, Illinois. Our local offices understand complex local issues ranging from government representation to setting up the correct business entity and business structure. The sale or lease of commercial property involves multiple legal matters, from business start-up and entity formation to commercial real estate issues and asset purchase agreements. Liens, due diligence issues, and several other issues threaten to impact whether a business or franchise concludes their purchase and sale transaction. Our firm can guide you through these interrelated issues.
Representation in Commercial Leasing and Asset Purchase Agreement in Grundy County
Commercial Real Estate Lease – Commercial real estate leases are difficult to understand and require exact legal language, which has long-term consequences. Often, commercial leases require personal guarantees, which can have significant long-term financial implications on their owners if mistakes occur. Gateville Law Firm represents franchises, medical practices, dental practices, healthcare companies, and commercial developers on their commercial real estate needs. Often, these same companies require business start-up, business entity, and asset protection legal strategies involving multiple LLCs for commercial property and the business itself.
Business Entity and Formation – Choosing the correct business entity and formation is complex and will have long-term ramifications. Our law firm has a substantial tax, business, and asset protection background, enabling clients to maximize their legal protections and profitability. Whether you want to form a Liability Company or develop complex business and franchise partnerships, our attorneys and team can guide you through these legal issues.
Multi-Unit Building Real Estate – Owners of Multi-Unit Real Estate Properties face complex commercial and real estate transactions. The purchase, sale, or lease of Multi-Unit Buildings involves multiple legal issues, including:
• Commercial lease drafting and revisions
• Landlord and tenant evictions
• Business formation, including setting-up LLCs, Series LLCs, and Partnership Arrangements
• Asset Purchase Agreements and Franchise Agreements
• Tax planning and tax minimization strategies
• Section 1031 Exchanges to minimize capital gains taxes
Oswego Asset Purchase Agreement and Business Transactions Lawyer
Gateville Law Firm has significant tax, business, asset protection, and franchise legal expertise to protect one's financial and business investments. We can prepare legal documents with the required precision or represent you in negotiations that can significantly impact your business and family. Our firm knows the comprehensive legal issues and strategies to prepare Asset Purchase Agreements and provide representation for letters of intent. Gateville Law Firm services Plano, Plainfield, Joliet, Yorkville, Oswego, Shorewood, Sandwich, Somonauk, Bristol, Kendall County, DeKalb County, Will County, Fox Valley, and Grundy County. Contact our office via email or call us at 630-864-5788 for your free initial consultation.